Digital Transformation Made Easy

CU2 Global Distribution provides intuitive, innovative legacy migration and system transformation solutions for your business.As the developer and distributor of global best in breed transformation solutions, CU2 Global delivers elegant solutions to meet the challenge of system legacy modernizing and digital business transformation.

Digital transformation is required when your business applications don't work as intended, no longer work or simply cannot work as your business changes path or operating platforms are changed or are upgraded.Your legacy applications will require remodeling to return your application to its intended functionality, and investment in innovation to propel your business forward.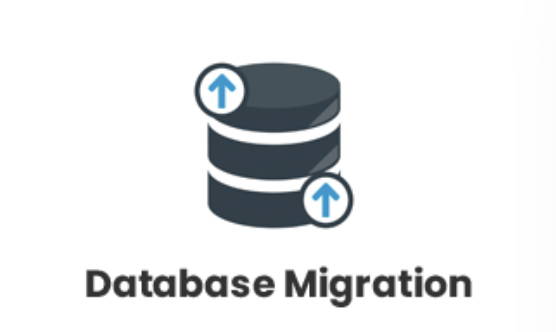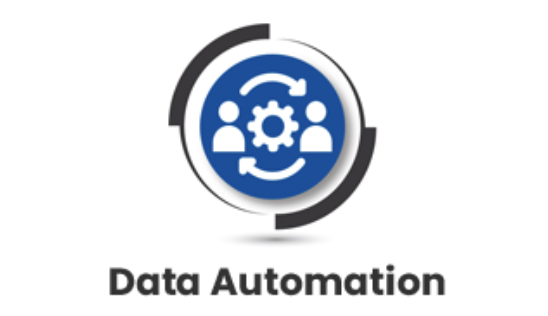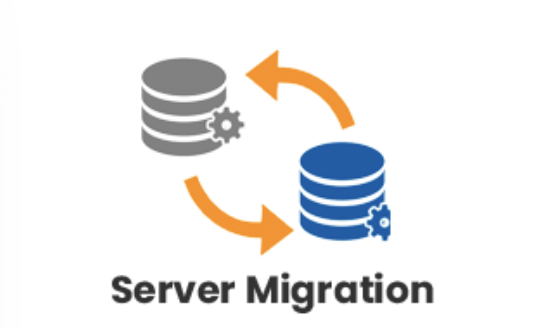 Digitally transforming
your business
CU2 Global's portfolio of modernization solutions save your business time, money and addresses your business concerns of the integrity of your mission critical applications.We ensuring that your business is operating in a compliant, scalable and efficient manner.CU2 Global Distribution addresses the question of how and where do I start?

Your Business transformation
with CU2 Global

We save your business time and money

Our portfolio of A.I. and Robotic Learning applications provides a complete solution for
your business migration and transformation strategy.
With many of our solutions operating in a drag and drop environment, our solutions
accelerate your transformation process saving you time and money to
optimize your business outcome.

Register Your Interest
Try every feature, add unlimited users, no credit card required
Transforming
your business
with CU2
GLOBAL