CU2 Global was formed with the intention to help organisations address and manage the complexity of a changing digital world.
As an A.I. and Robotic Process Automation company, CU2 Global has for over a decade provided legacy application migration services to a global clientele. When combined with our expansive partner and distribution network, CU2 Global offers best of breed migration and business transformation solutions for business of all sizes, with intuitive, elegant and practical digital solutions.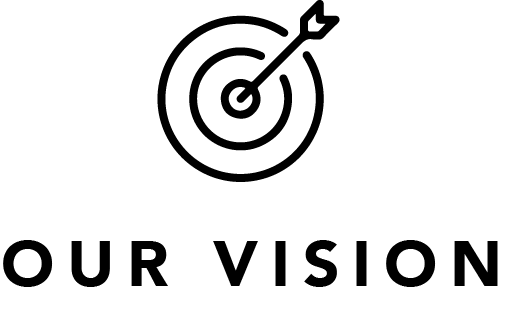 To be the global leader in application legacy modernization through innovative A.I. and Robotic Process Automation solutions.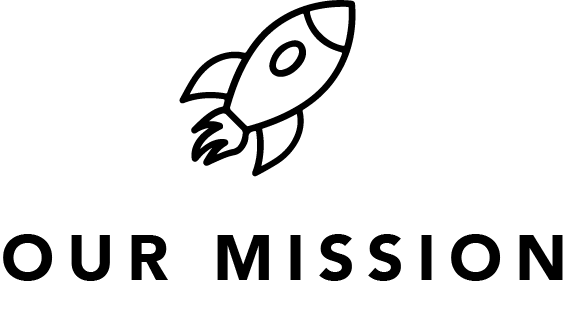 Unleash the potential of our customers by allowing them to use all of the applications and data, old and new.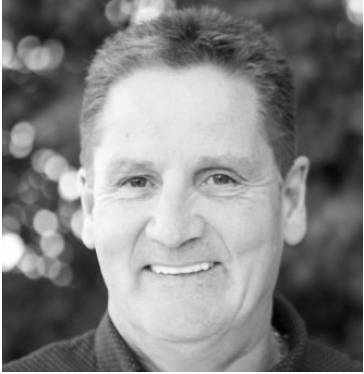 Andrew Dale
Founder & CEO
Andrew is a C-Level executive who brings extensive commercialization experience within the ICT sector. Andrew has detailed understanding of SaaS distribution model where he was responsible for the commercialization of ICT business across the Asian and US markets.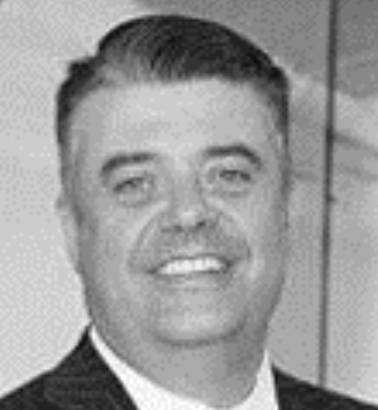 Richard Everett
Strategy Advisor
Richard is an experienced Executive with a demonstrated history of working in the information technology and services industry. Skilled in IT Strategy, Professional Services, Data Center, Management, and Project Portfolio Management. Strong business development professional.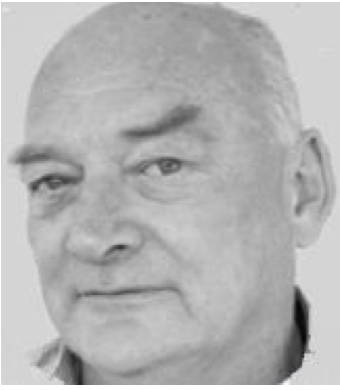 Stephen Koop

Chief Architect
Stephen is an IT industry veteran with more than 20 years experience in systems & software design and development.He was the founder, director and chief software technologist for ConvertU2 Technologies, the company which originally developed the 2SQL program suite.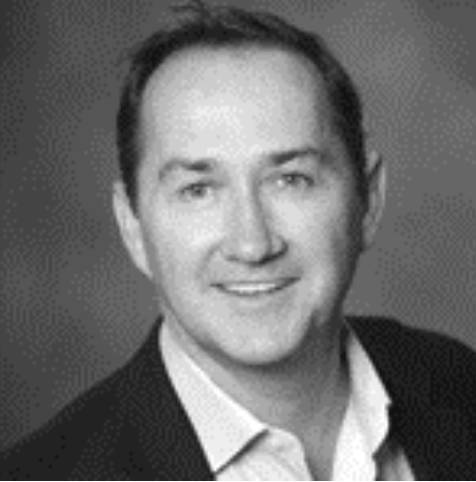 Sasha Froyland
US Strategic Delivery & Consultancy
Sasha, founder of Help4Access has 24+ years of experience in operations, technology and consulting.Sasha is the founder of Help4Access, a Gold Microsoft Partner and will play an integral part of the US go to market strategy for CU2.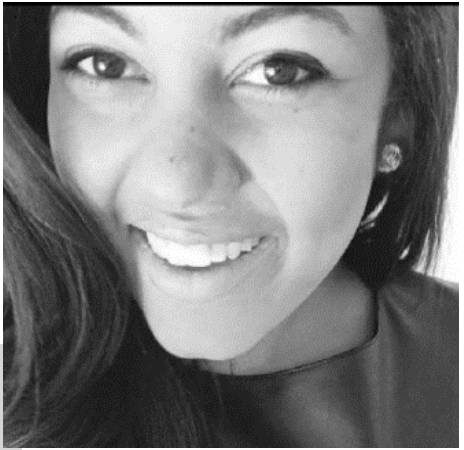 Christine Brewer
Chair & Founder of Coconut Media

Christine is an experienced marketing and brand management professional. Christine's expertise includes lead generation and new brand development.Christine is working with multiple companies such as Golden State Warriors and Rosetta Stone in the United States.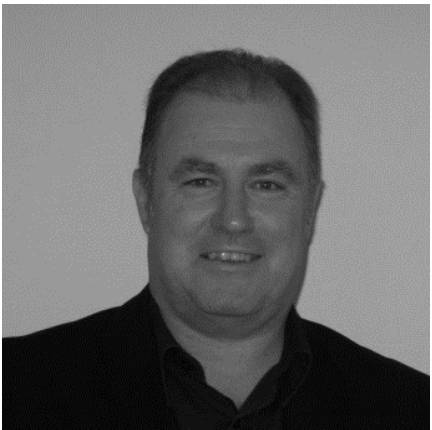 Colin Conway
Vice President of Sales

Colin is the Vice President of Sales for CU2 Global. He has over 30 years experience in Business Management and Information Technology through an extensive range of operations and financial management, consultancy management and executive sales positions.

Earle Harper
Operations & Funding Strategies

Earle has 25+ years in corporate, listed and Federal Government experience and has guided multiple companies through their go to market strategies and commercializing process.

Our Fantastic Partner Network



Solve your Microsoft Access application and database migration problem today